Nihama
stands for Nice Hand Made... and that's exactly what Jana's creations are. I might even go a little further and say that they are lovely and classic! Loclnihama doesn't quite have the same ring though, huh? I've always loved the appeal of wooden toys... maybe because they aren't flashing, singing or beeping in the kids face(or the Mom's, for that matter). Jana's wooden and crochet teething toys and 'nursing necklaces' have an old school appeal and I like it! I like it a-lot. They are all handmade in Berlin, Germany where Jana lives with her sweet family- which includes 3 babes of her own.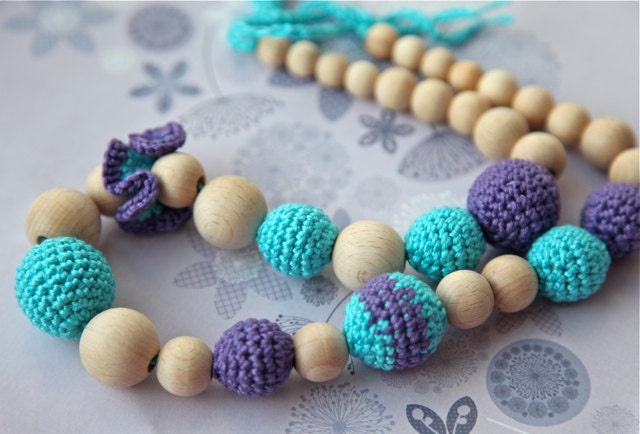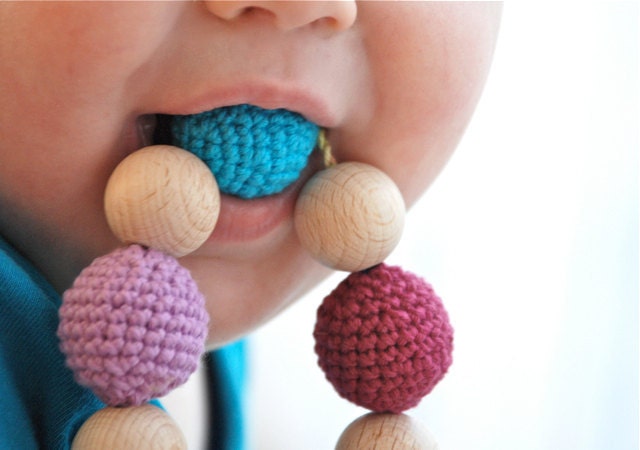 Jana is graciously offering one of you your choice of the following 4 nursing/teething necklaces!
No more broken necklaces because baby couldn't keep their eyes or chubby little fingers off of it while eating!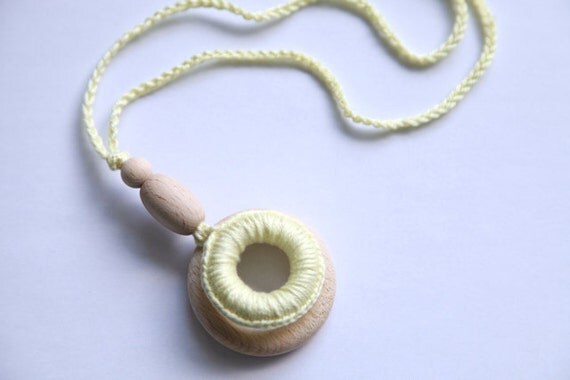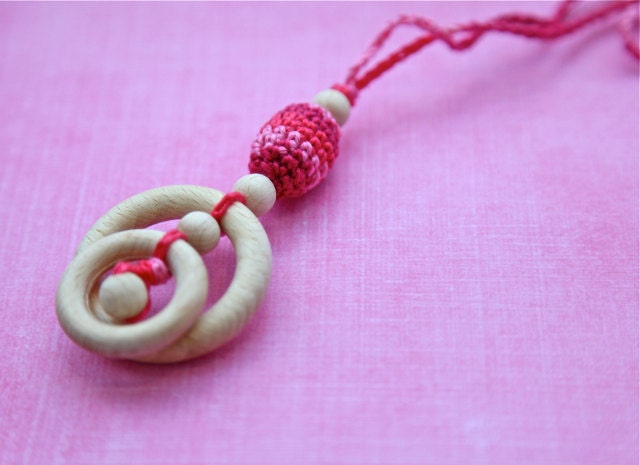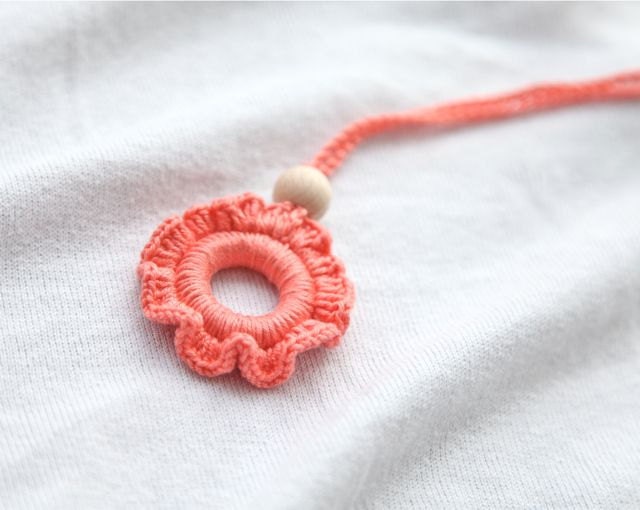 1) Mandatory Entry: Leave your email address in the comments
extra entries:
2) Follow Lacey in Love --->
7) Tell me what your favorite
Nihama
item is
8) Blog about this giveaway