I was recently sent a neck travel pillow & strap covers from Lou Bugs Boutique to review. Now clearly, I am not a little one so I can't tell you how cozy they are, but being a lady who sews... let me tell you, these items were VERY well made! I can honestly say I was surprised at the outstanding quality! I guess I have only ever seen these factory made & if there is any question in your mind which is better quality... I am here to tell you HANDMADE all the way!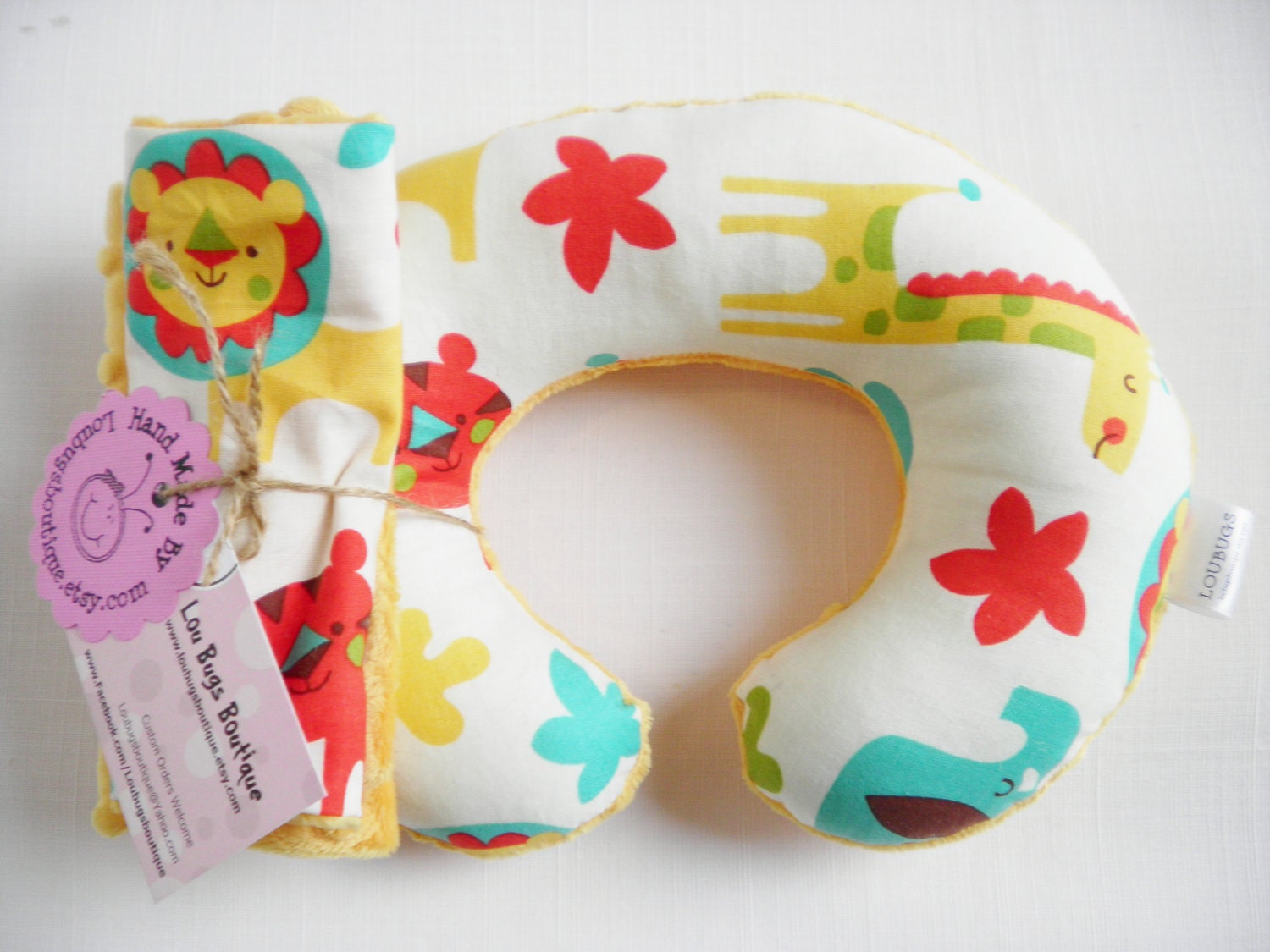 This is the set I was sent and I am handing it over to Baby B. Hopefully Baby B gets lots of use out of that neck rest when he takes those long rides to my city so I can snuggle on him!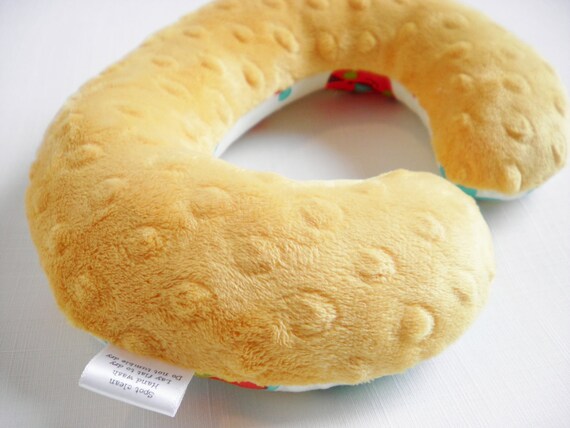 There is a sweet print on one side and cozy minky fabric on the other. I've never come across a kiddo who didn't love minky fabric! I don't know why you can't find adult sized minky blankets! I would never get out of bed! I let my niece try out the neck pillow and she loved it! I wrapped it around her neck and she automatically dropper her face to one side so she could rest her head. Then she promptly began petting the minky fabric :)
The strap covers are precious as well! I think strap covers are a must for babes. You know how your seat belt cuts into you when you're wearing a tank top(or when it's just set on the wrong setting?)? Imagine having baby soft skin and having two of those bad boys rubbing against your neck. Bummer.
These sets are precious, extremely well made & make a great little gift! I give them 2 thumbs way up!

Lou Bugs Boutique has so graciously offered up a set of his or her choice to one lucky winner!
Look at these cute patterns!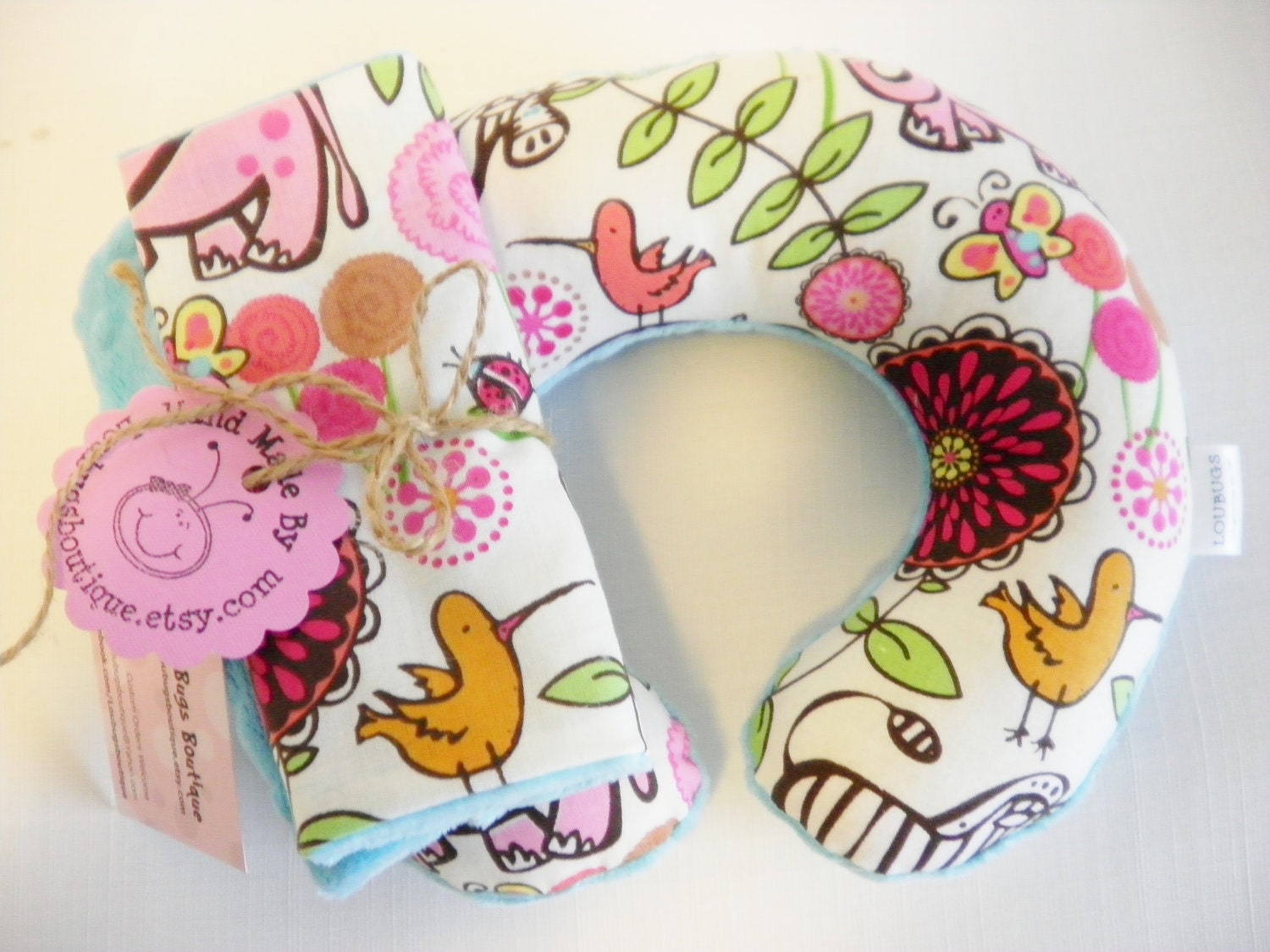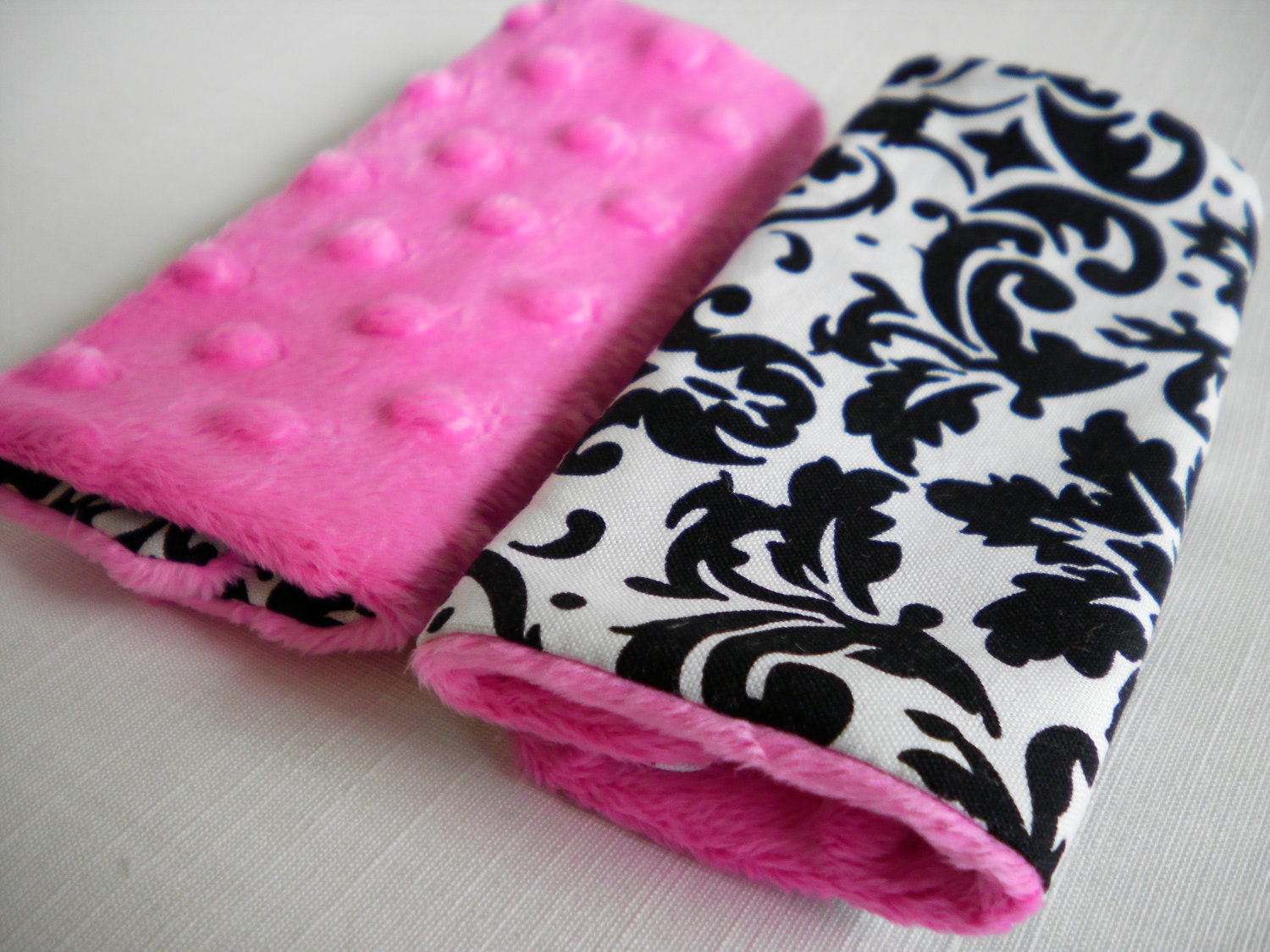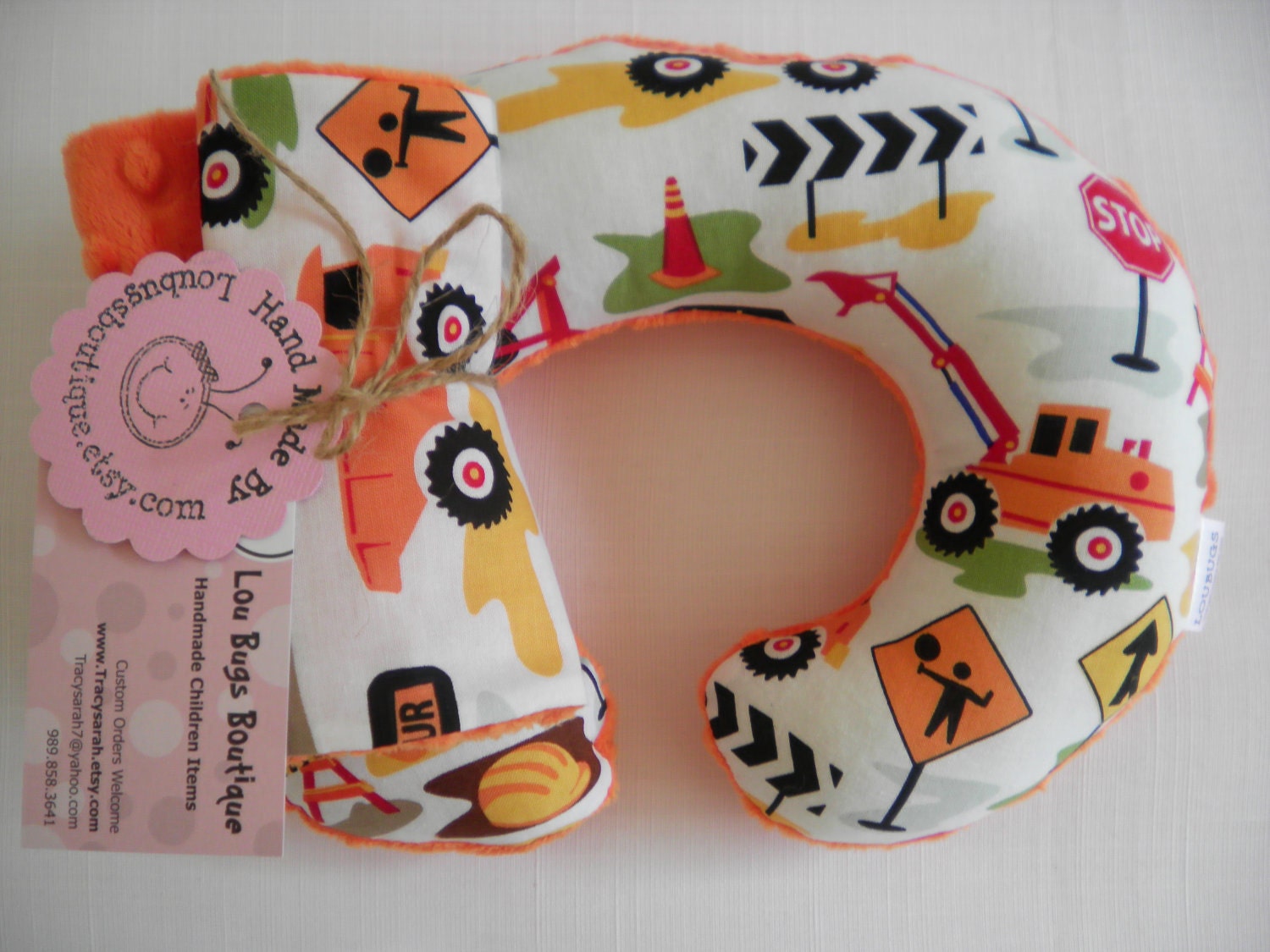 *** The giveaway winner will be chosen by a random number generator, so please leave a separate comment for each entry. If all of your entries are in one comment they will be counted as one entry :( ***