Happy Mother's Day to all of my Mommy blogging friends!
Thanks for sharing your stories & pictures with me. You have my dream job... I'm like your little intern(not like Monica Lewinsky)! Hope it's a lovely one, girls!
Here's hoping your kids find a different way to prove their love for you this year :)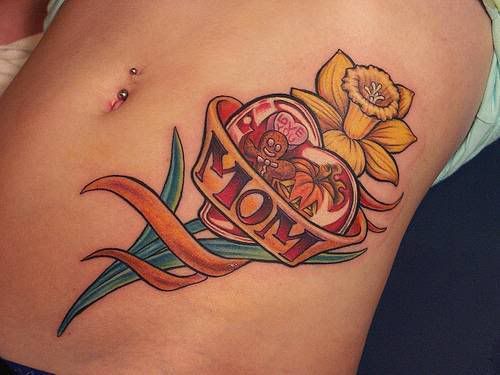 image found via google
PLEASE GO VOTE FOR SUMMER! The link is at the tip top of my side bar!