*all photos are links- click through to go to the item or shop*
The last giveaway this week is from me! Yep-me! Did you know I had an etsy shop? Well... I do! I've made things for quite a few of you lovely readers & it makes my heart so happy knowing who the items I am making are going to! Plus, y'all usually send me precious photos of your tots rocking my things to use in my listings! LOVE that!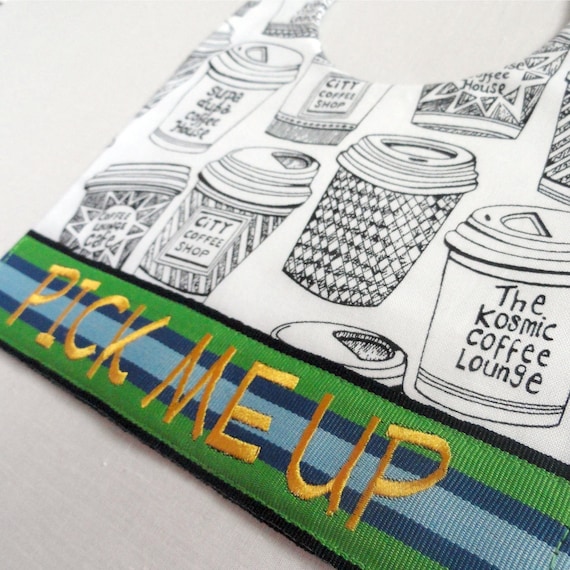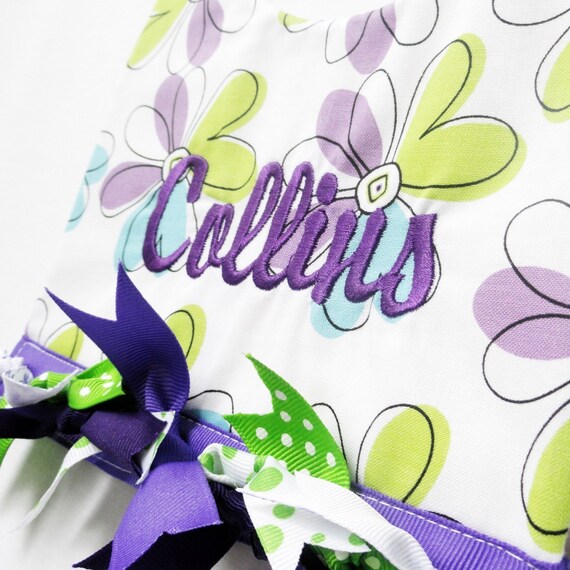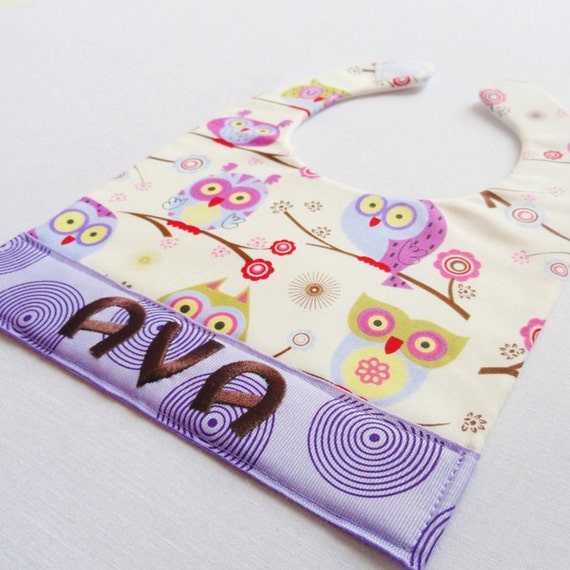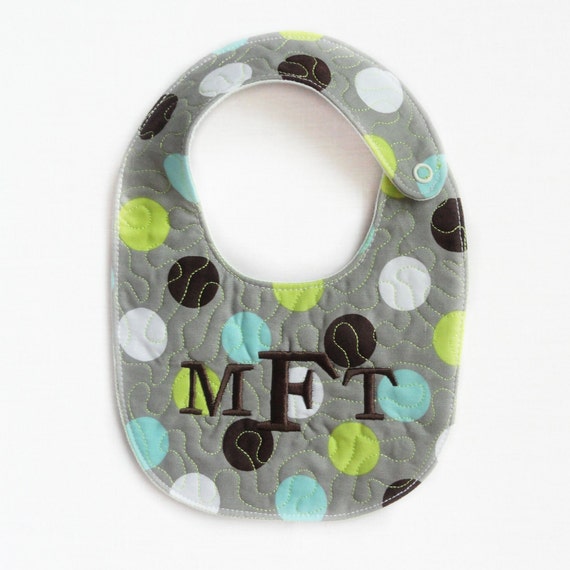 Now, I'm a little biased here since these are my own creations, but holy cute, right?
1 lucky winner will receive 1 item of their choice from Lacey in the Sky!
You can choose from what is available, design your own item,
or give me colors, ideas ect. to create something special for you!
[If you have a little one who is past the bib stage, you could always get a tee! Don't hesitate to enter just because you don't have a BABY baby!]
Some of you may recognize the hunka hunka burnin' love in the center. That's Smith from First Name Smith!
1) Mandatory Entry:
Leave your email address in the comments
extra entries:
2) Follow Lacey in Love --->