Thank you to all of the shops who offered up items for giveaways this week! Here are the quick links to get to them and enter!
I've decided to keep them all running until next Wednesday Feb. 29th!
Enter the Lou Bugs Boutique giveaway!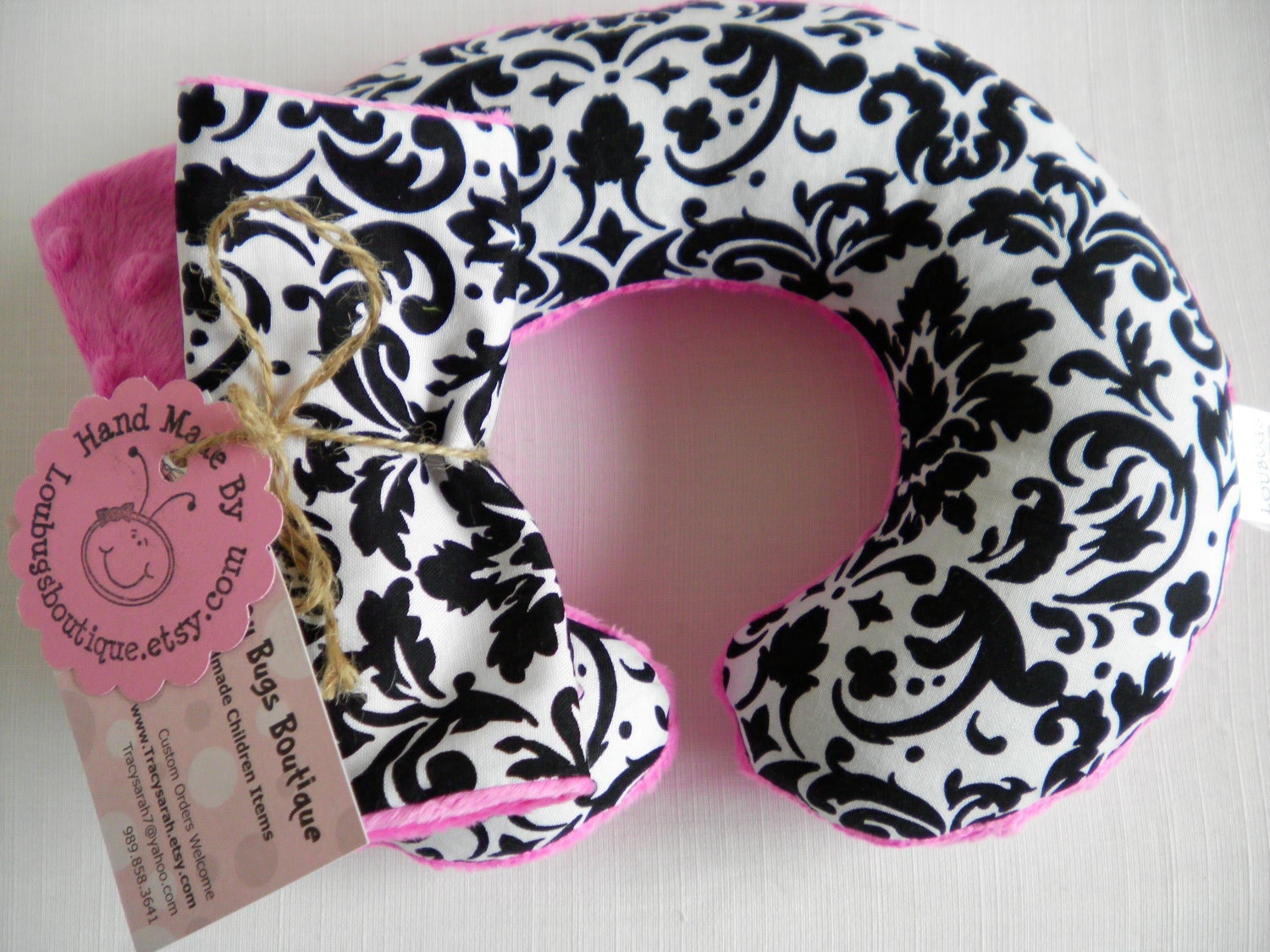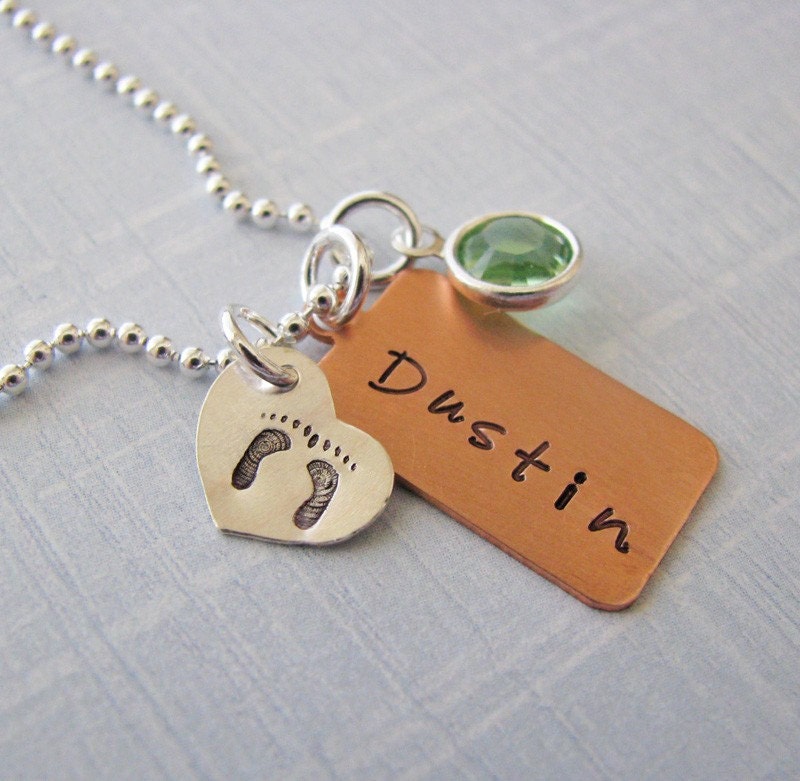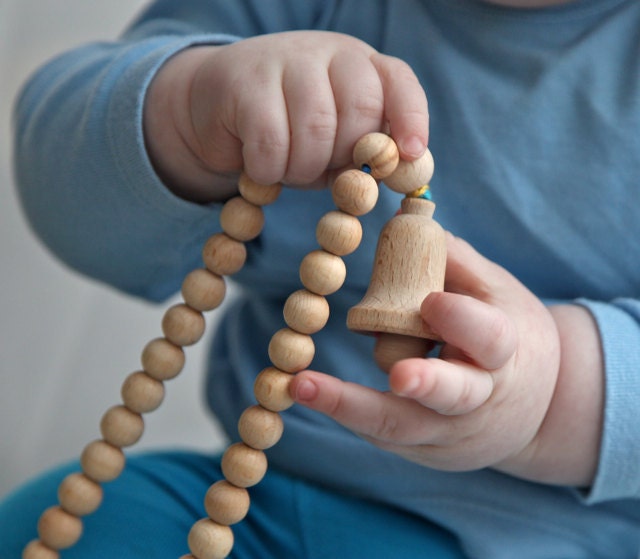 Enter the Lacey in the Sky giveaway!