You don't care? Scroll down for useless information!
It's how old I'll be on my next Birthday
Rock-n-Sake
2. What food could you eat for 2 weeks straight and not get sick of it?

3. Have you ever had anything removed from your body?
4. What is the last heavy item you lifted?
5. Have you ever been knocked unconscious?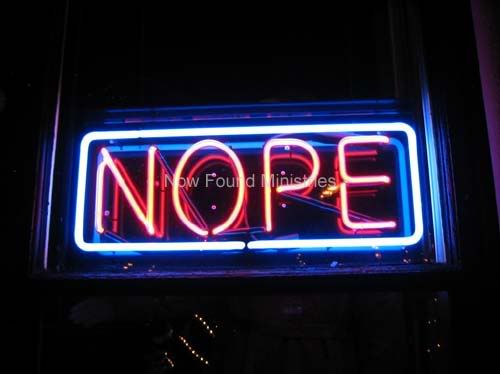 6. If it were possible, would you want to know the day you were going to die?
7. If you could change your name, what would you change it to?
Only when I'm

10. First place you went this morning?
11. Do you always answer your phone?
12. It's four in the morning and you get a text message, who is it?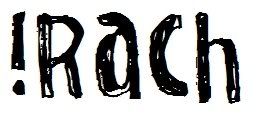 13. If you could change your eye color what would it be?
14. What's on your wish list for your birthday?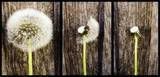 If I tell you, it won't come true.
15. Does the future make you more nervous or excited?
16. Do you have any saved texts?
What do you think?
17. Ever been in a car wreck?
Just a little bump in the rear! Haha
18. Do you have an accent
Every once in a while a word will come out sounding country. It is RARE and I def. notice it.
19. What was the last song to make you cry?

20. What did you do last night?
Yes, but if you never hit the bottom you won't be thankful when you reach the top.
22. Current hate right now?