Valentine's Day is on the horizon & I find myself digging through my daughter's closet for ALL the pink, red and black & white. Here are a few sweet pieces(lots that can keep being worn AFTER V-day too!) that I curated into perfectly lovely Valentine looks for the little bitties, the middle schoolers and the grown ups!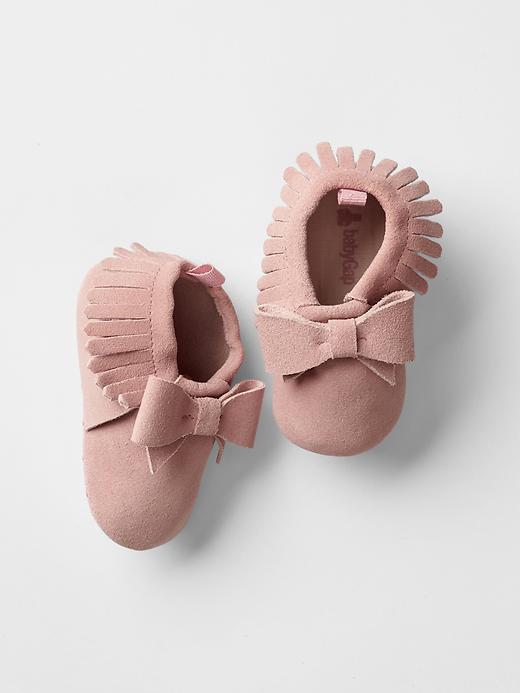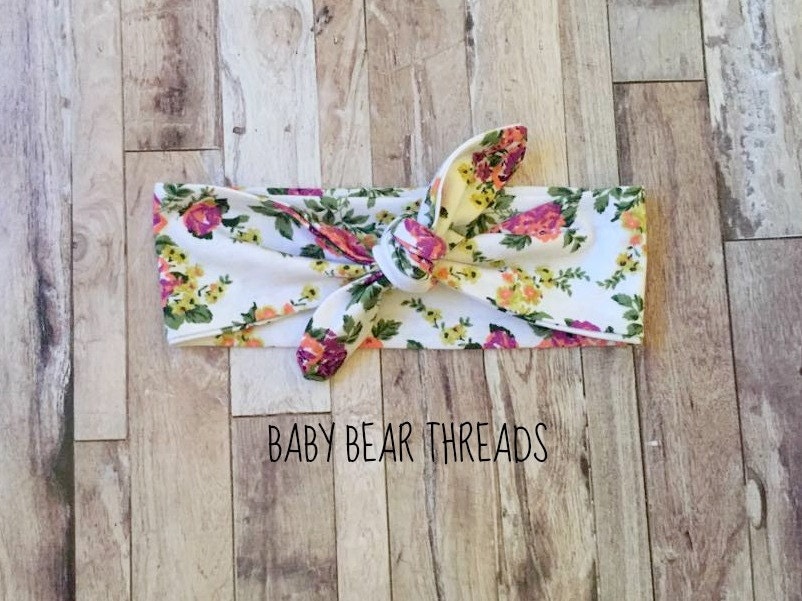 Oh gosh, I just love all of this. I would put this on Posey once a week until she was busting out of that sweet dusty rose sweater! And there is just nothing not to love about a pair of mocs on her piggies and a floral fabric knot on the top of that sweet little round head!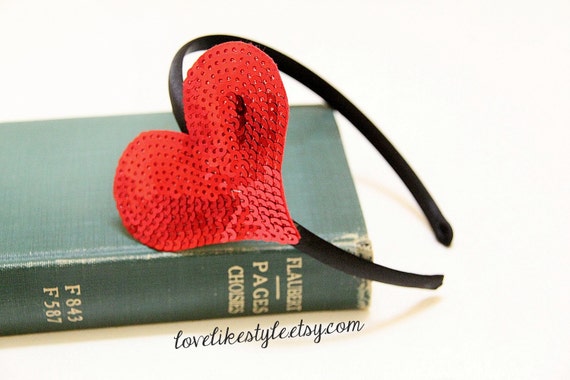 For the tweens, I paired these precious cuff jeans with an oversized graphic sweater & a fun sequin heart headband. The jeans can continue on through Spring and Summer(they go the way of Nautical QUICK with a navy & white stripe top). Which, hello... look at those cool striped sleeves on that sweater! Stripes & polka dots forever!
1)
i heart you sweater
2)
heart headband
3)
cuff jean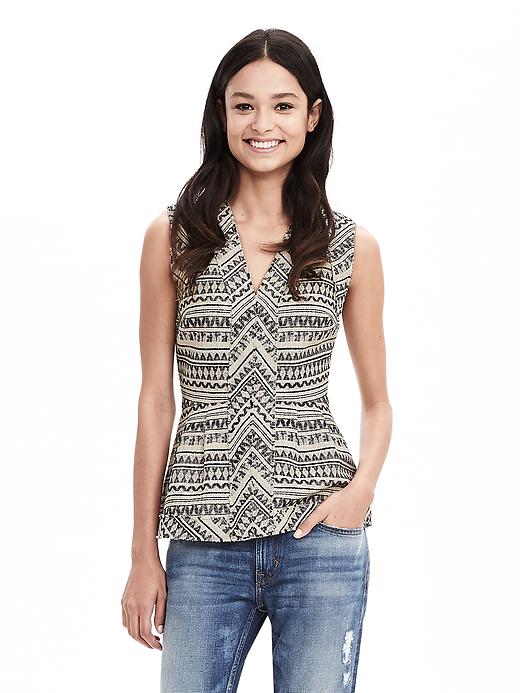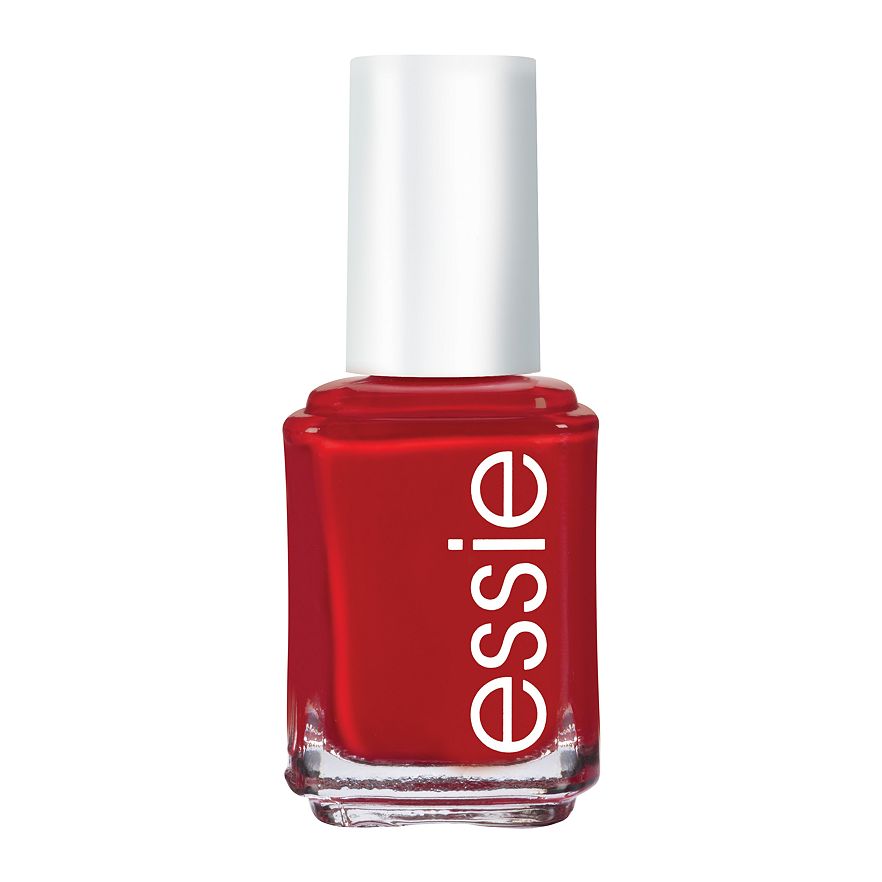 Isn't there something kind of Valentine-ish about a well done black and white look? Add a red lip & nail and suddenly, your "bought it last spring" black and white top becomes a flirty V-day look! Love that. And the heart sunnies? Well, I just love a bit of kitschy fun thrown in for any holiday!
peplum tank
2)
heart sunnies
3)
essie polish
4)
mac lipstick